Records storage for your business
It's crucial to have a system in place to manage and store confidential records, private documents, and other important information.
Choosing to outsource this task can save your business time, money, and the inconvenience of having to do it yourself.
DataShield offers the perfect solution for all your record storage and record management needs. All you have to do is pack up the important documents that need storing and we do the rest. We securely transport your records to be stored in one of our secured GPS-equipped trucks back to the DataShield facility. Your information will remain safe and secure inside our building, which has strictly controlled access and 24-hour surveillance.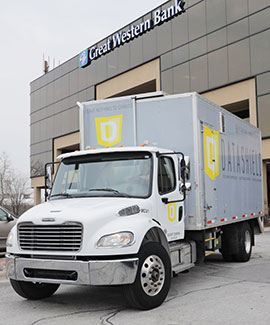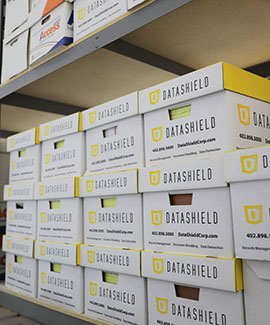 If you need to get access to your records, all you have to do is simply request the option for same day, next day, or emergency retrieval and delivery. No matter the circumstance, the choice is yours!
Documents or records that should be securely stored: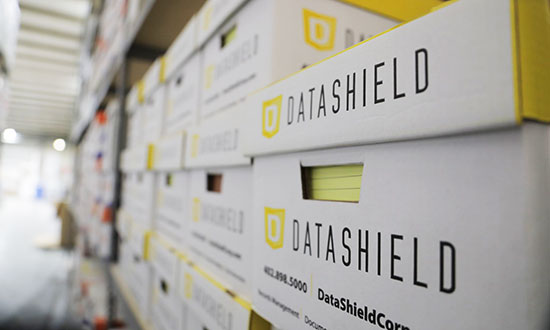 Why Store With DataShield?
Many auditors require secure documents to be stored off-site
Our facility provides fire and water protection, as well as 24-hour security
You free up space in your office and eliminate the threat of exposed information
We are AAA NAID Certified and are the first company in Omaha to have staff members with the Certified Secure Destruction Specialist accreditation from NAID.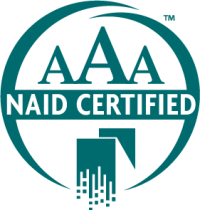 Start Protecting Your Documents and Data Today with DataShield