DATA DESTRUCTION
Disposed doesn't mean destroyed.
Simply throwing away old hard drives or electronics puts your confidential information at risk. Unfortunately, along with the advancements in technology come advancements in cyber invasions and data theft. To protect your information and your business, destroy your data the right way right away.
DataShield completely destroys your confidential data for good – forever.
We are up-to-date on the latest destruction technology so that we are always one step ahead of cyber thieves. We strip your old electronics of any hard drives and storage components and shred them down to irretrievable pieces. Unlike other companies, we never resell hard drives. We destroy, then recycle them – protecting you and our planet.
Other destruction companies complete their job behind closed doors. We understand that you deserve to know what happens to your secure information. That's why we always keep you informed on our process, which allows you to witness the destruction of your data, and give you a Certificate of Destruction after each and every service. Plus, our employees are knowledgeable, AAA NAID Certified, and HIPAA, FISMA, FACTA, and GLBA compliant.
Talk to one of our shredding specialists today about data destruction!
RECORDS MANAGEMENT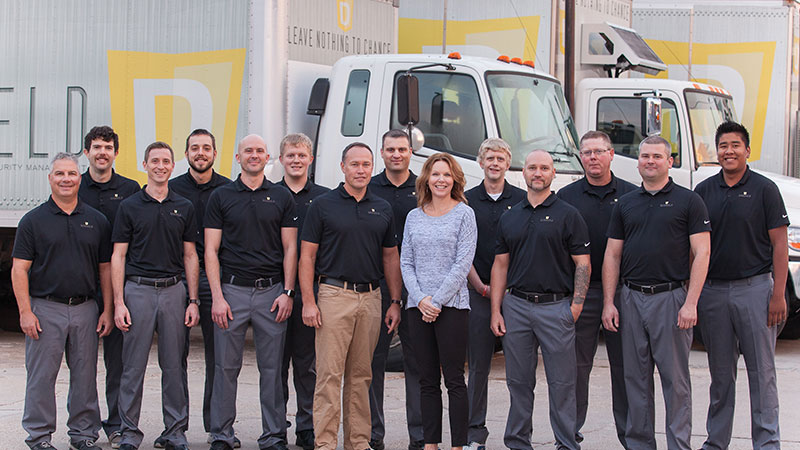 Our new facility now offers records management for your information security needs. Our building is equipped with state-of-the-art security technology and is under 24-hour surveillance.