Recycled doesn't always mean destroyed
Everyone should consider computer recycling.
As technology continues to improve at a rapid pace, the demand increases to get our hands on the latest and greatest release of a new laptop or desktop computer. If you keep up with the trends in technology, you are more likely to have older electronics that have become useless to you. Unfortunately, you can't just throw your old desktop or laptop computer out with the trash. That's why computer recycling is a viable option.
Advantages of Computer Recycling:
There are several advantages to computer or electronic recycling including health benefits, economic benefits and the creation of more jobs. Here are just a few specific reasons why everyone should consider computer recycling: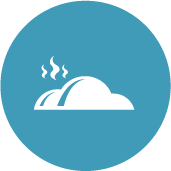 Keeping Our Landfills Safe
Today, electronic waste (e-waste) is the fastest growing category of trash in our society. Improper electronic disposal can result in them ending up in our landfills, causing severe environmental issues. Computers contain chemicals and materials that are harmful to the environment, so recycling your computer helps to decrease the number of electronics that end up in our landfills.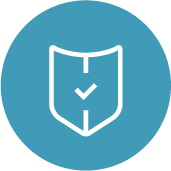 Protects Us Against Stolen Information
Leaving your old computer at the dumpster puts you at major risk for identity theft. In today's world of technology, data thieves and cyber-terrorist are clever enough to steal your personal information even if you think your computer is broken or the files have been deleted. Considering a certified recycler to dispose of your electronics can protect your identity confidential information.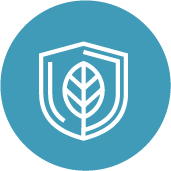 Recovery of Resources
Some of the parts from an old computer can be recovered to make a new one. This also means that new resources can be conserved, while the amount of time and energy used during the manufacturing process is decreased.
We are AAA NAID Certified and are the first company in Omaha to have staff members with the Certified Secure Destruction Specialist accreditation from NAID.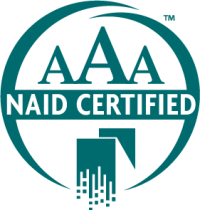 Start Protecting Your Documents and Data Today with DataShield