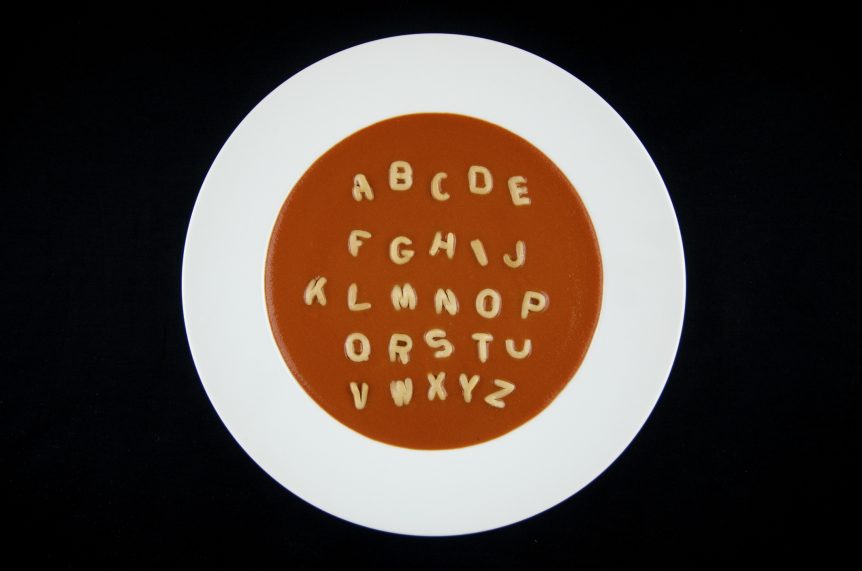 Information protection, security, and confidentiality are serious issues when it comes to data management, storage, and destruction. DataShield understands is HIPAA, FISMA, FACTA, and GLBA compliant. Did you know that laws require employees to not only understand, but comply with data protection policies? That's why at DataShield we offer compliance training for our clients handled by Certified Secure Destruction Specialists. These subject-matter experts have the knowledge and ability to craft proper information handling, storage, and disposal policies and procedures for our clients.
Compliance rundown
You can't understand the importance of compliance laws without understanding the legislative acts for which they've been created. Here's a quick breakdown:
HIPAA – The Health Insurance Portability and Accountability Act provides privacy standards to protect patients' medical records and other health information provided to health plans, doctors, hospitals, and other health care providers.
FISMA – The Federal Information Security Management Act defines a comprehensive framework to protect government information, operations, and assets against natural or man-made threats.
FACTA – The Fair and Accurate Credit Transactions Act is an amendment to the Fair Credit Reporting Act that was added primarily to protect consumers from identity theft.
GLBA – The Gramm-Leach-Bliley Act requires financial institutions (companies that offer consumers financial products or services like loans, financial or investment advice, or insurance) to explain their information-sharing practices to their customers and to safeguard sensitive data.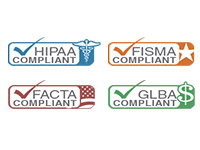 These acts have driven the creation of specific laws that outline proper disposal and handling of paper files, digital files, and unused or old electronics. Many companies aren't equipped to handle these thorough processes on their own, which is where an outsourced partner like DataShield comes in. Not only do we discretely, professionally, and properly manage these services for you, we also offer Compliance Consulting – from a complete assessment of your current practices and procedures, to helping you create and implement a plan to train your employees.
A pioneer in NAID certification
Compliant data and document destruction starts before we walk in your door. We hold the exclusive AAA Certification from the National Association for Information Destruction (NAID) and are the first company in Omaha to have staff members with the Certified Secure Destruction Specialist accreditation from NAID.

Throughout Nebraska and Iowa, companies of all sizes rely on DataShield for paper shredding, record management, electronic recycling, and data destruction. Learn more about our services and contact us today.