Shredding has never been so simple
DataShield is proud to be the exclusive provider and service agent for Shred Vault in the Omaha Metro.
The Shred Vault System is a convenient and secure way to ensure your personal and confidential documents are shredded properly when you don't have routine service or are working outside the office.
The Shred Vault System has perfected the process of efficient and secure shredding for home, small office and remote employees. Shred Vault Bags can be purchased at select retail locations or ordered online and delivered by mail to the address of your choice. Once filled with papers and documents, the bag is ready to shred. Simply deposit the bag at any of our secure Metro location Shred Vault kiosks.
Download the Shred Vault App
Fill the bags with up to 10 pounds of paper
Use the app or the Shred Vault Website to find a Shred Vault near you
The Shred Vault System ensures your confidentiality every step of the way. From personal paperwork like tax statements and bills to your sensitive work documents that are now in your home office, Shred Vault provides a straightforward solution to handle your shredding needs. Once your Shred Bag is full, find one of the many Shred Vault deposit locations via the app and deposit your bag when it's convenient for you. Receive text notifications when your Shred Vault bags are deposited. A Certificate of Destruction is issued electronically within 30 days after the Shred Vault bag is deposited.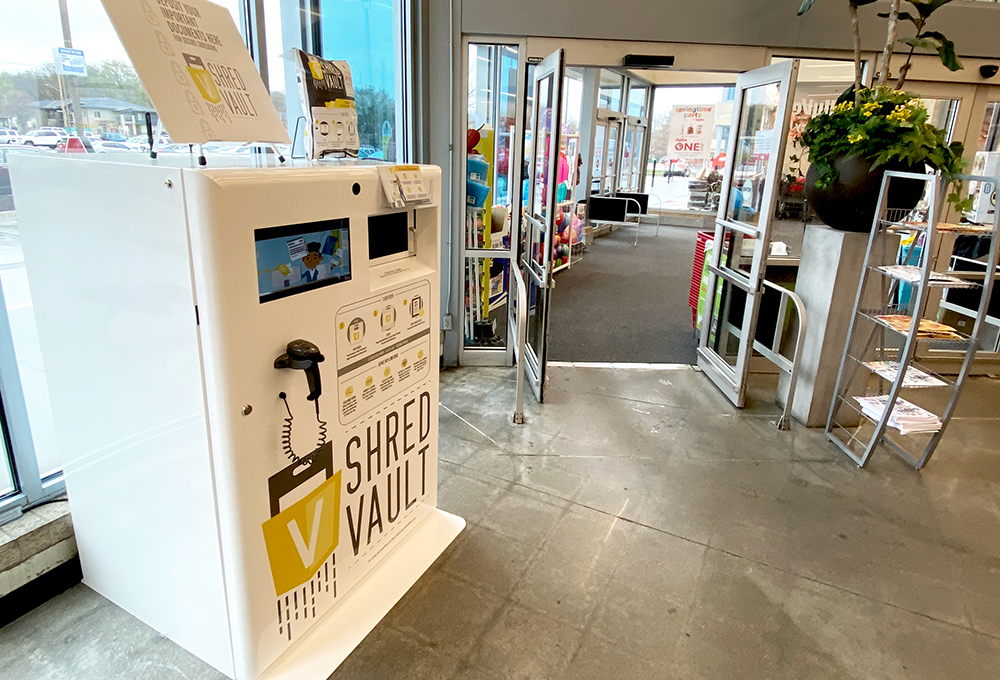 See what Shred Vault® can do for you!
The Shred Vault System solution to shredding explained.
We are AAA NAID Certified and are the first company in Omaha to have staff members with the Certified Secure Destruction Specialist accreditation from NAID.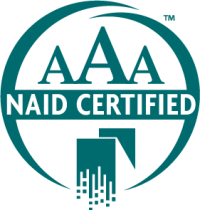 Start Protecting Your Documents and Data Today with DataShield